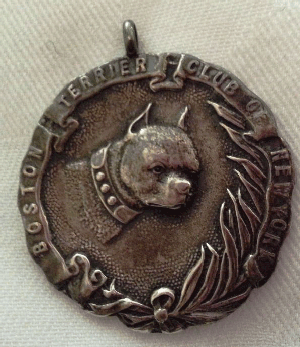 The Boston Terrier Club of New York ( BTCNY ) is a regional breed club for the Boston Terrier breed, founded in 1906.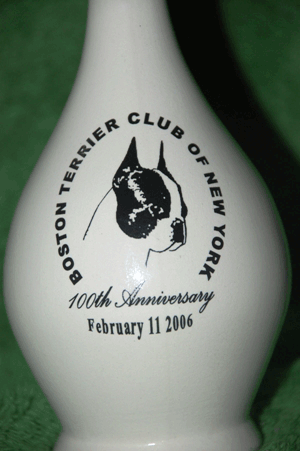 We host events, such as AKC sanctioned Specialty Shows and Match Shows, as well as educational and social events for Boston Terrier owners in the greater New York area, which includes New York City, Long Island, "downstate" New York and northern New Jersey.
The Club is a "not for profit" organization. Members support club functions through their dues and donations.
The mission of the Boston Terrier Club of New York is to protect, preserve and improve the Boston Terrier breed now and for the future. The members of the club put the welfare of the breed above any individual's interest or gains. We attempt to honestly protect and promote our wonderful Breed, and also want to educate those who are interested in Boston Terriers.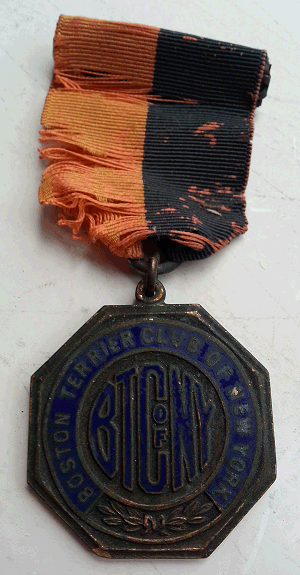 Please consider making a DONATION to our club to help us continue.
If you are in our area and would like to join our club, please send us an application: